We aim to drive global value creation by coming up with bold, innovative business and financial solutions for entrepreneurs, businesses and governments.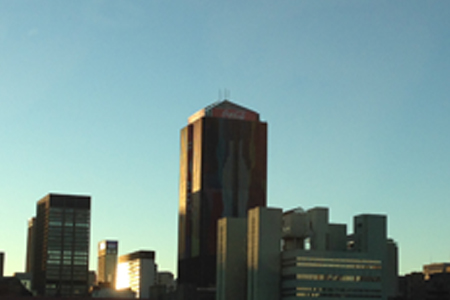 We are passionate about value creation and developing businesses. We focus on markets and sectors where we can add value by virtue of our:
entrepreneurial way of doing business;
global and local expertise;
existing businesses and potential for synergies;
international distribution, sourcing & retail relationships; and
global best practices & systems.
The AG Group has a unique global investment criteria and strategy and this has earned the group the reputation for being the business partner of choice globally to business owners looking to sell, global multinationals looking for an equity partner to enter Africa and governments in public-private partnerships for key energy & infrastructure projects.