At the AG Group we believe in Africa and its potential and that bold and innovative investment into Africa can drive growth.

Based on this belief, the Group aims to be the pan-African business partner of choice & financier to companies, governments and entrepreneurs.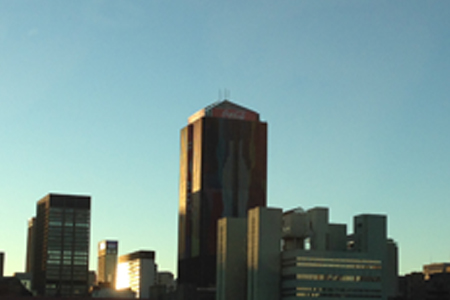 Fast-growing, young African population
Africa is the continent of opportunity. Based on the latest United Nations estimates
the current population of Africa is estimated at 1.2 billion
and by the year 2050, annual increases is expected to exceed 42 million per year with the total population expected to double to 2.4 billion.
According to the World Bank, 62% of the population of sub-Saharan Africa, more than 600 million young people, is below the age of 25, making Africa one of the youngest continents in the world.
Spending power
At AG Group, we believe that against the backdrop of Africa's fast-growing population, that the single-largest business opportunity will be its rising consumer market. According to McKinsey, Africa's consumer facing industries are expected to grow by more than $400 billion by 2020 and private consumption is higher than in India or Russia; having risen by $568 billion from 2000 to 2010.
Apparel, consumer goods and food are expected to account for $185 billion, with this due in part to urban Africans spending a large share of their budgets on food and groceries, than consumers do, on average in Brazil, China, India and Russia.
Energy & Infrastructure Opportunities
Inadequate energy & infrastructure remains a major obstacle to the growth economies of Africa, South Asia and South America. Based on a recent report of McKinsey, nearly 70 percent of the population in Sub-Saharan Africa lacks access to electricity, and those with access find it unreliable. This provides the AG Group and its global energy & infrastructure partners with a unique investment opportunity in that a majority of the global middle class lives in growth economies, with the demand for reliable, affordable electricity and key infrastructure only expected to rise.
Africa of Opportunities
Given the abundance of opportunities in Africa, the Group is actively looking for new opportunities in acquiring and distributing branded packaged food, beverages, personal care, household & healthcare products, semi-durable & durable consumer brands globally, and in particular Africa, through the Group's various retail, wholesale, direct selling and marketing channels.
If you have any possible interest in partnering with the AG Group, and Africa in particular, we would appreciate you contacting us or visiting our
Contact Us
page for further details.